Welcome to the Ocean Golf of Agadir!
Dear Golfers, Dear guests,
Welcome at the Atlantic Palace Golf, Thalasso & Casino Resort!
The Ocean Golf was specially made for all the guest of the Atlantic Palace Resort. Please check our special "Hotel & Golf packages" and enjoy a wonderful time in Agadir!
The Golf of the Ocean has 27 holes and covers 90 hectares of greens and natural sand, with four lakes and eucalyptus, tamarisk, cypress, mimosa and palm trees. Divided into three nine-hole courses, The Ocean Golf was designed by renowned architect Belt Collins and hosted the Hassan II Trophy; the Lalla Meryem Cup, and Atlas Pro Tour Cup.
Golf offers a natural and sometimes narrow relief to vary the types of difficulties and increase the challenges of the players.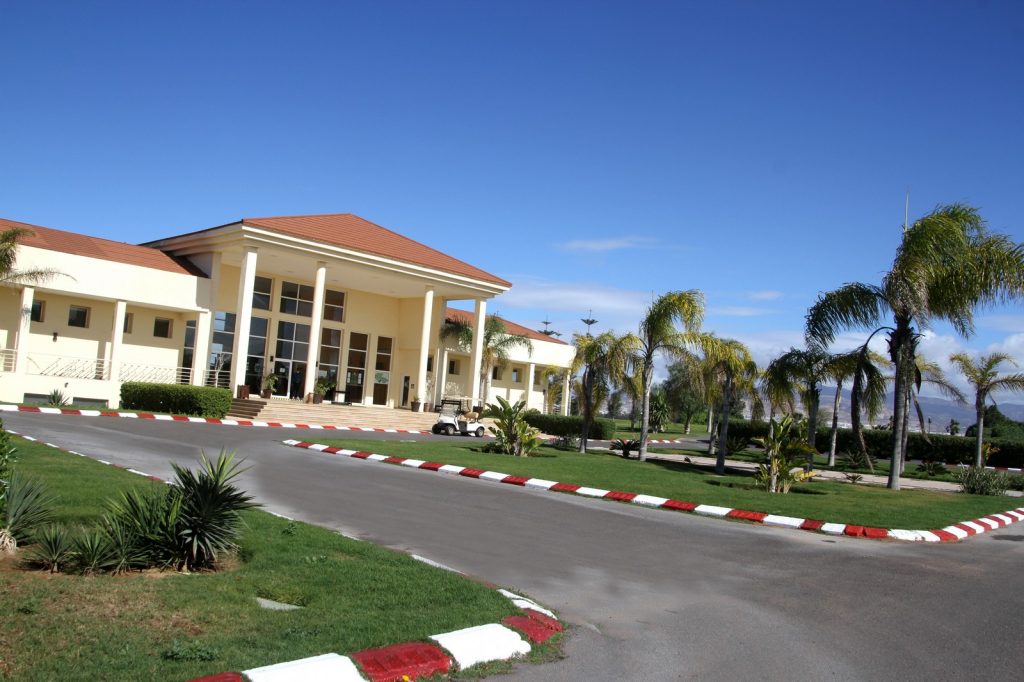 A practice for 30 golfers with "Target fairway" and "Target green" offers a panoramic view of the course and the surrounding countryside, including the Atlas-Mountains. The golf offers a high-quality golf course and has been designed for all levels of golfers and a wide range of difficulties.
The course is fairly open with deep and difficult bunkers, surrounded by eucalyptus. The wind can be an important factor for displaying a good score.
Our Restaurant with its nice terrace is specialized in refined international cuisine and offers you a large variety of drinks and local wins.
A free shuttle service connects the mean hotels of Agadir with the Ocean Golf!
All our team welcomes you and wishes you an unforgettable stay and Golf experience!
Sincerely yours,
Hans EGLI
General Manager
Atlantic Palace Golf Thalasso & Casino Resort
The highlights of the Golf de l'Océan
According to the testimonies of golfers who have visited Agadir